Entry and exit port containers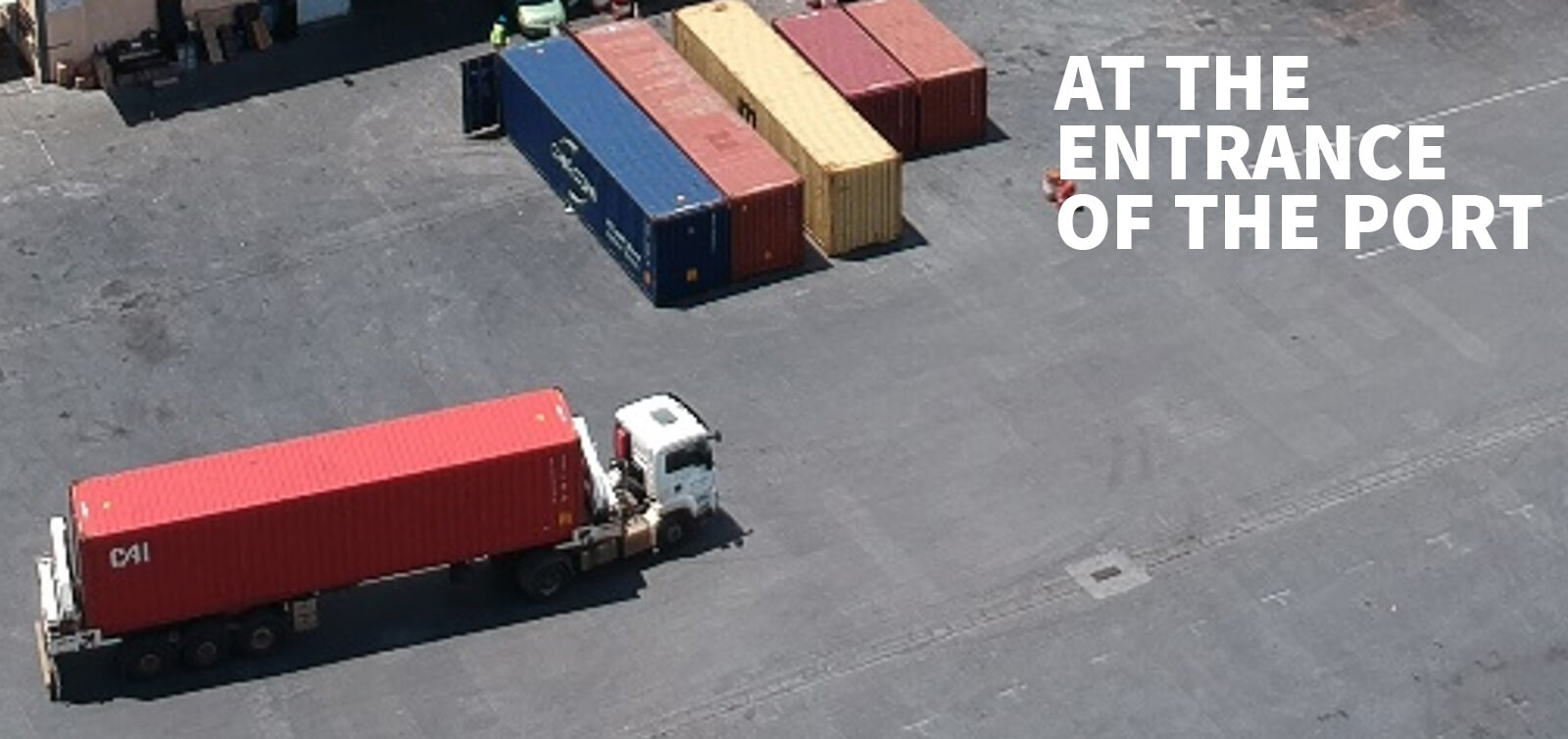 Full exports are the full containers that leave Mayotte. In small numbers due to the low level of exports.
Empty containers are made available to shipping companies in reserved areas where they can be stored for several weeks while awaiting loading
Outbound FULL IMPORT  The forwarder carries out the customs formalities and the regulations of the shipping company and the stevedore . MCG verifies the situation of the container and creates a BAS (Bon à Sortir) on the common computer tool (AP+).
MCG provides a global invoice which, once paid, is equivalent to an authorization to leave. After control at the gate, the truck accesses the delivery area where the container is identified.
The container is loaded by MCG. The exit control concerns the whole truck-container-invoice. The entry of the collection is done on AP+.
EXPORT FULL entry
The container is sealed by the forwarder and forwarded to the port. MCG enters the seal and the export container, verifies that the AMQ (export receipt) is validated, establishes the invoice and assigns a storage area according to the destination After the control at the parts gate, the truck can enter the port where the container is weighed before being sent to the export area and unloaded. The control of the truck-driver at the portal is the subject of an entry of the exit.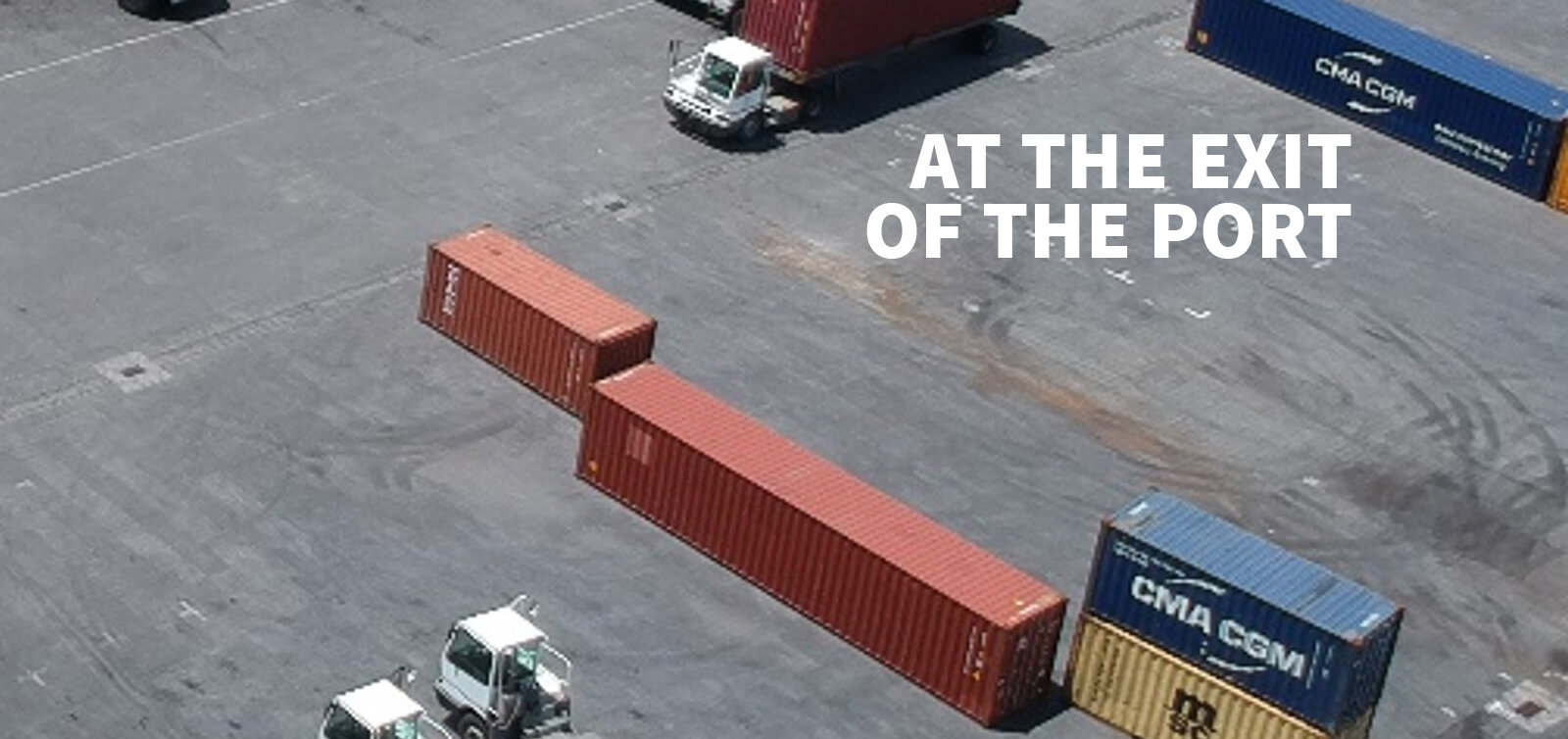 Full imports correspond to containers arriving on ships for direct consumption in Mayotte. An empty container must be taken out of the port to be loaded before being exported.
When it is made available, a place is automatically reserved on a vessel: the booking.
EMPTY exit / for  future export
The company provides a container and provides the booking of the vessel and destination.
After control at the gate, the truck loads a container from the "empty" zone.
A check of the container-truck-invoice of provision allows to carry out a seizure of the computer exit.
Empty entry or "empty return"
The control at the gate checks the driver-truck-container documents.
The physical condition of the container is checked and its deposit area is identified according to the owner company.
The truck can enter the port and discharge the container in the designated area.
Control: truck / driver.
The exit of the truck from the port is subject to data entry.