The port of Longoni has 3 terminals: an oil and gas terminal, a quay (N° 1) intended primarily for conventional shipping but currently in a state of disrepair, and quay (N° 2) reserved primarily for containers.
It is also 13.5 hectares of logistics platforms (bulk, containers, conventional goods). MCG, in order to meet the need for additional quayside areas, is proposing in its operational program for the development of the port, the extension of the Mozambique platform, thus being able to meet the expectations of unloading, storage, processing and forwarding of materials necessary for the oil and gas project.
(See also sections « port features » and « port development »)
MOZAMBIQUE PLATEFORM
Storage capacity (TEUS) :
– Yard A11 / Transhipment : 360
– Yard A31 / Delivery : 66 TEUS
– Yard A32 Empty containers : 960
– W / Under custom's warehouse : 1300 m²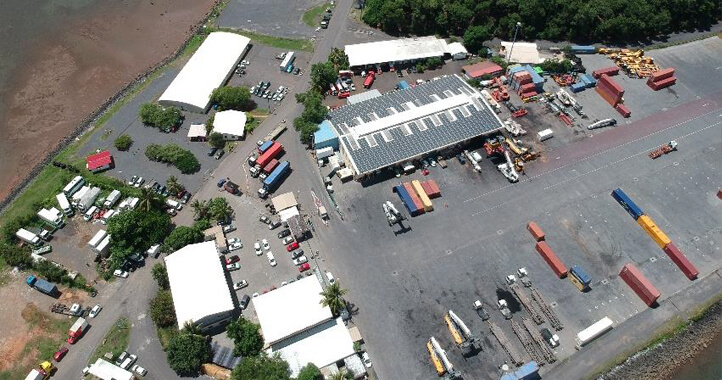 Due to our location in the middle of the Mozambique canal, with french and european status, the developpement in progress with enlarged our ambition to position the port of Longoni as a regional crossroad and hub.
To MOMBASA : 648 nm
To DAR ES SALAAM : 485 nm
To NOSY BE : 162 nm
To the SEYCHELLES : 756 nm
To the RÉUNION ISLAND : 750 nm To MAURITIUS : 810 nm
To ARABIAN PENINSULA & INDIA : 2160 nm
To DURBAN : 1295 nm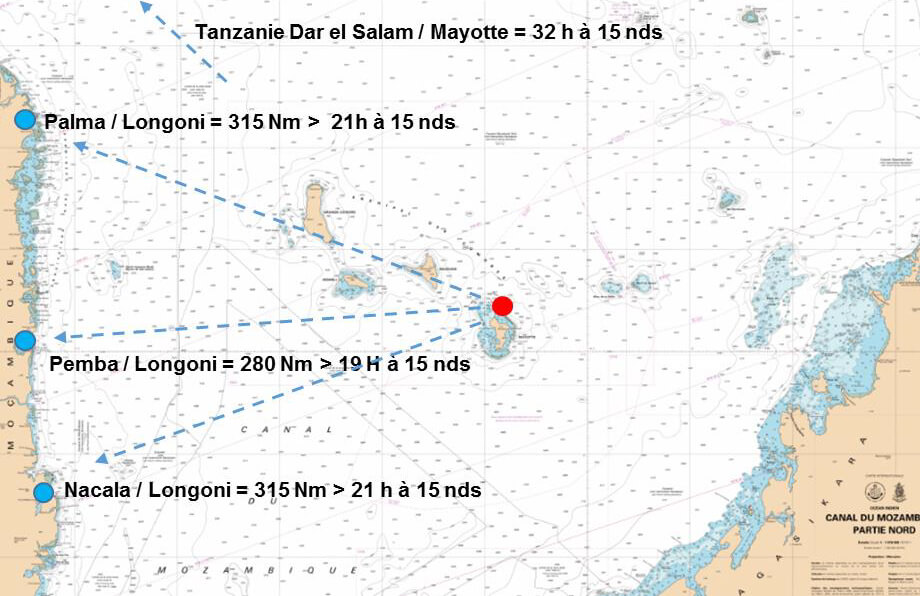 TUGS AND PILOTS service
2 Tugs
1 tug 3000HP classic
40 tons BP.
1 tug 1250 HP Voith Schneider 10 tons BP.
Available 7/7 and 24/24hrs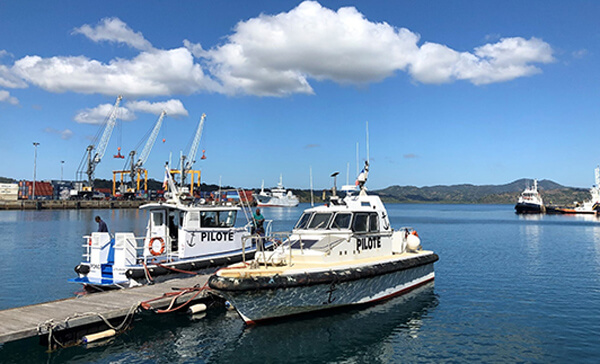 SERVICES PRESENT ON SITE
Harbour master.
Firebrigade station.
Anti pollution department (POLMAR).
Customs.
Forwarding agents.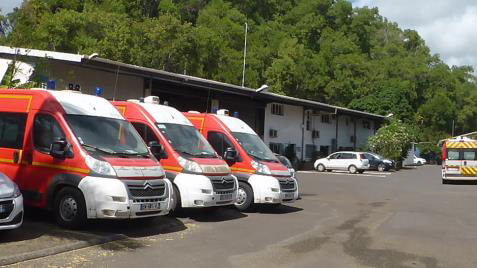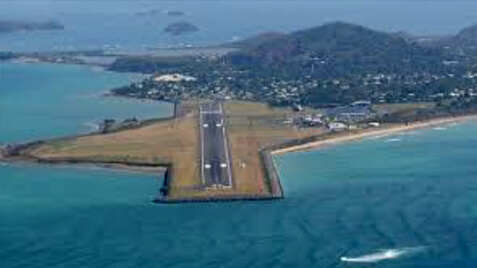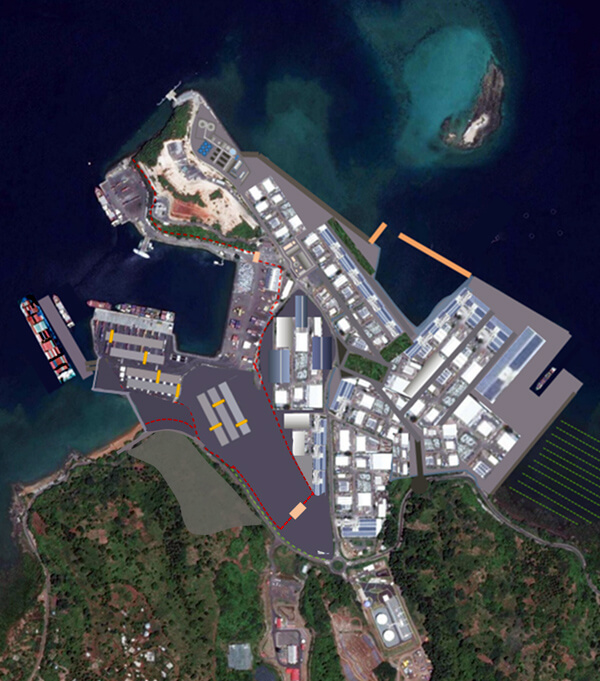 Extension project for an Economic Industrial Pole for approximately :
• + 30 hectares
• 160 companies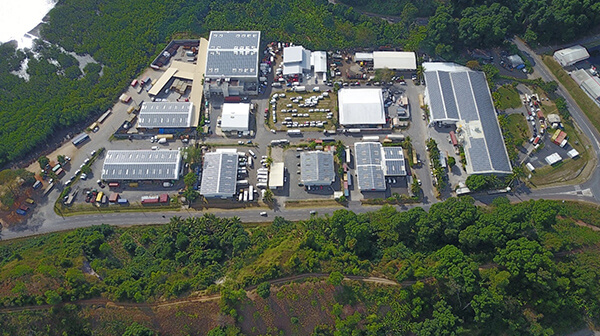 In the harbour area (61hectares) there is an Industrial zone of 5 hectares which accomodate 23 companies