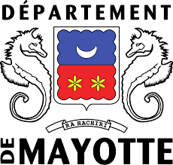 PORT MANAGEMENT
Port and Administrative Authority
Missions of the Department, Port Authority:
To ensure the execution of the DSP in accordance with the specifications.
To ensure the routine and major maintenance of the non-conceded works and installations (mainly the international ferry terminal of Dzaoudzi and the STM quays).
Ensure the investments and major repairs of the port infrastructures of the port of Longoni (quays 1,2, Oil-Gas Terminal, servitude pontoon).
To implement the recommendations of the port safety and security plans.
Contact details:
Port Management
BP 101 Conseil Départemental
97600 MAMOUDZOU
Tel.: 0269 64 95 55
FAX.: 0269 64 95 70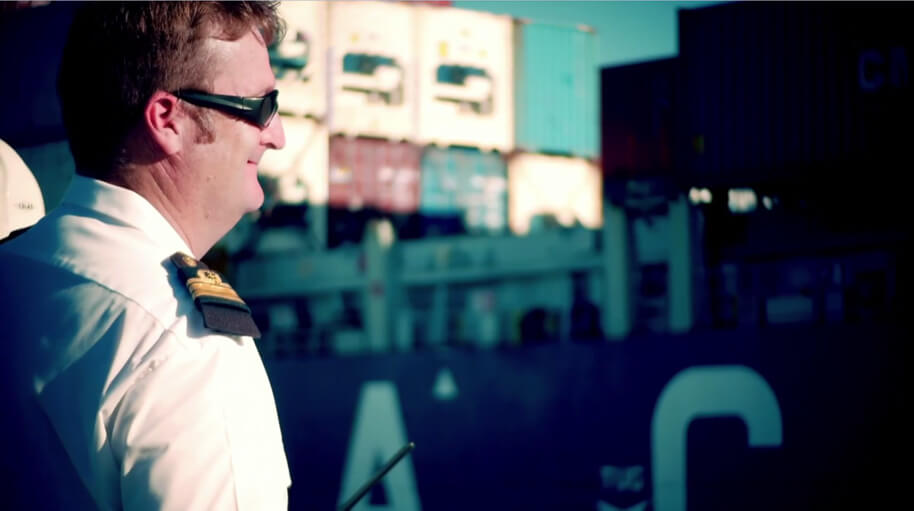 THE HARBOUR MASTER'S OFFICE
Port Police Authority
Harbour Master :
Damien HOUSSIN
The missions of a harbour master's office are mainly those attributed to port officers and deputy port officers by the Transport Code and the Maritime Ports Code, including:
Organization of ship movements and docking.
Safety of ships in port.- Water policing and maritime signalling.- Monitoring and regulatory management of hazardous  goods in the port.
Police of the exploitation and conservation of the public port domain.
Safety of port personnel and users.
Coordination of disaster response operations in the port area.- Creation and dissemination of information for port users.
Carrying out internal collaboration tasks with other port services.
Collaboration with other administrations for the needs of their missions. – Participation in security missions.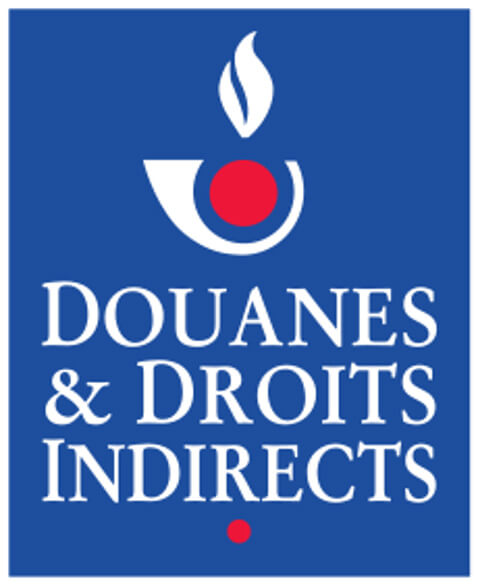 THE CUSTOMS AND DIRECT RIGHTS DEPARTMENT
Tax collector and Customs Brigade
Customs missions:
Fiscal: assessment and collection of taxes for which Customs is responsible (duties, taxes, contributions and fees, etc.)
Economic: supporting companies internationally and promoting economic development
Protection: fight against customs fraud (control of the application of restrictions and prohibitions on import, export and within the territory)
Customs services present in the port:
The regional customs revenue:
Collection of duties, taxes, contributions and fees for which the customs is responsible in the department of Mayotte.
Contact detail:
The main customs office of Longoni:
Establishment of the assessment and control of import and export flows in the port of Longoni (compliance with tax obligations
Application of restrictions and prohibitions) – management and control of the internal dock dues
Assessment of the various duties and taxes and fees within its jurisdiction
Management of customs procedures granted to operators in the department
Contact detail:
Email:
Tel: 02 69 60 86 75
The Longoni surveillance brigade:
protection of the territory by ensuring compliance with restrictions and prohibitions throughout the department (narcotics, tobacco, weapons, counterfeit goods, etc.).
Contact detail:
Email:
Tel: 02 69 62 70 03
SDIS (Service Départemental d'Incendie et de Secours)
Departmental Fire and Rescue Service

Colonel Fabrice TERRIEN
RESCUE CENTER OF LONGONI
Head of the center:
Warrant Officer Madjidhoubi IDAROUSSI
Deputy head of the center:
Chief Warrant Officer Kassil MADI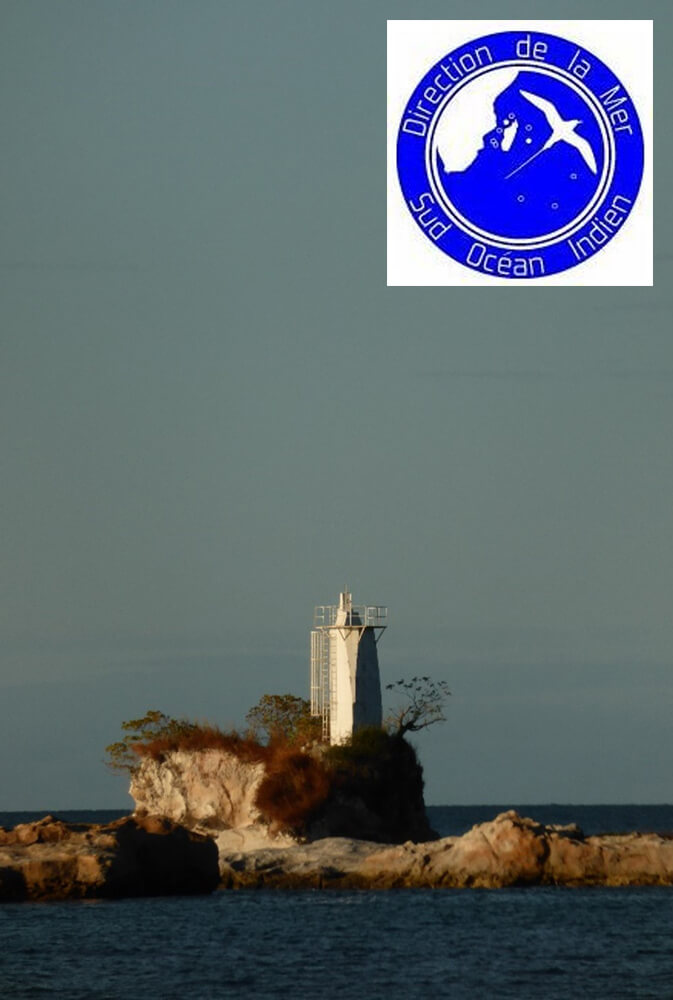 LIGHTHOUSE AND BEACON SERVICES
(SERVICE DES PHARES ET BALISES)
Of the DMSOI, Direction of the South Indian Ocean Sea.
Center of Longoni
Missions :
To set up, maintain and ensure the proper functioning of all the maritime signs related to the access and circulation of ships in the lagoon.
Prevention of maritime risks
Implementation of the POLMAR system for the fight against marine pollution
Contact  details:
M. Patrice BROYER
Port de Longoni
BP 279  97600 Mamoudzou
Tel.:  0269 62 06 11
Fax.: 0269 62 14 46
Mail: